YNow that we have aquired the Perfect boat, we wanted to take her back home to Sanford for the summer to show her off, with a side trip to Savanah Georgia,but first we had some "things to do"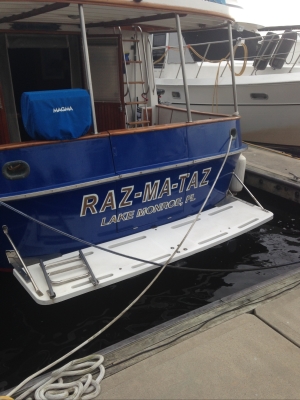 First thing we had to do , was the name changing ceremony, to apease the gods of the seas,,,

so we invited some friend to the dock for the festivities.

We where changing the name from Raz ma Taz to.......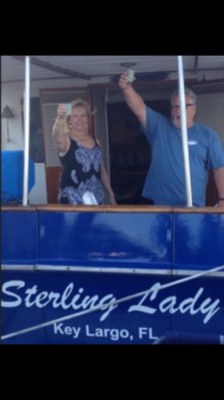 The Sterling Lady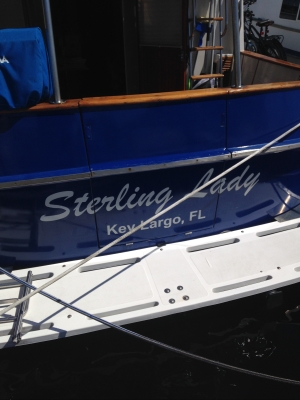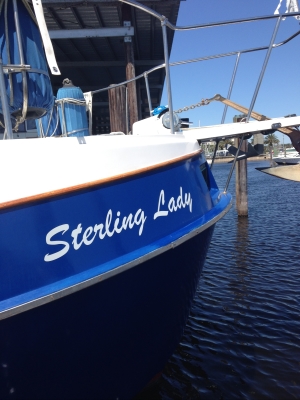 Put the name and hailing port of Key Largo (where we live) and put the name on both side of the bow so it can be seen from the front and side.

We use reflective lettering, makes me sleep better at anchor.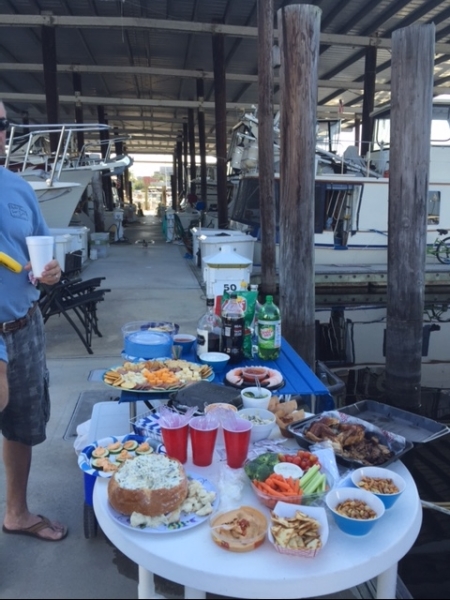 There was LOTS of food and Libations on the dock!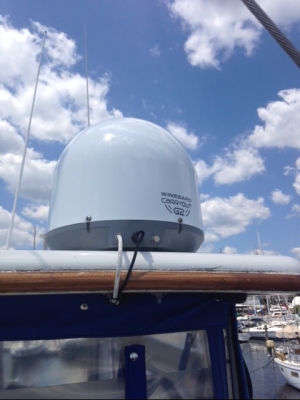 Among many other things we had to do before our departure, we added a satilite tv for our direct tv. It won't work at anchor, but at anchor we use digital tv.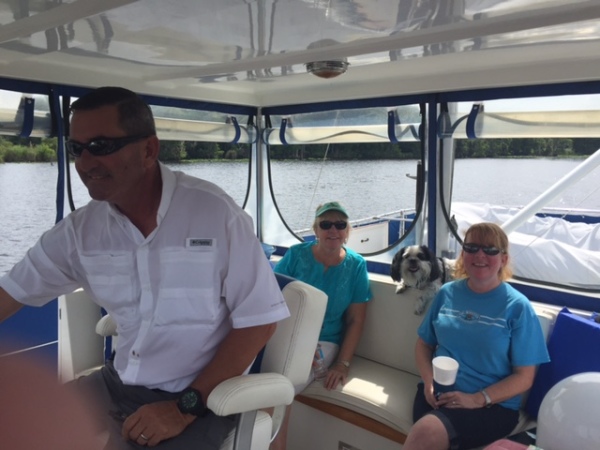 Tom and Lydia joined us on our first let of the summer treck south.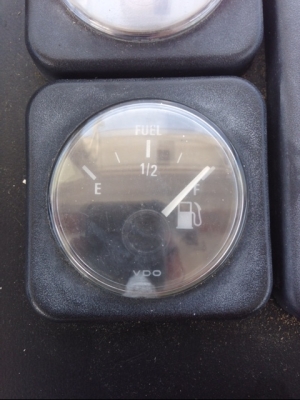 ​We stoped at docktors Lake on our way down the st. Johns river to fuel up. It's the cheapest place I have fount yet.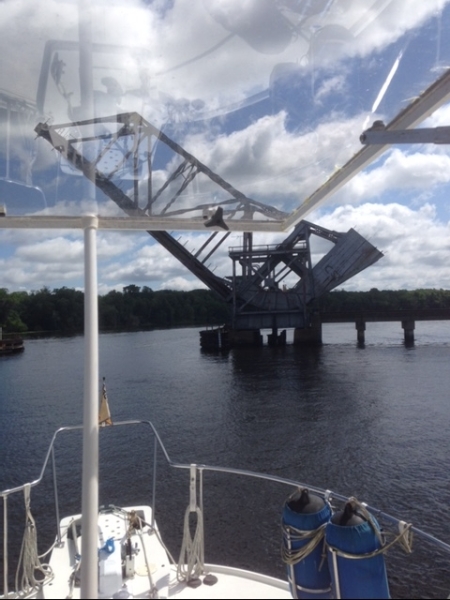 The railroad bridge was up and waiting for us.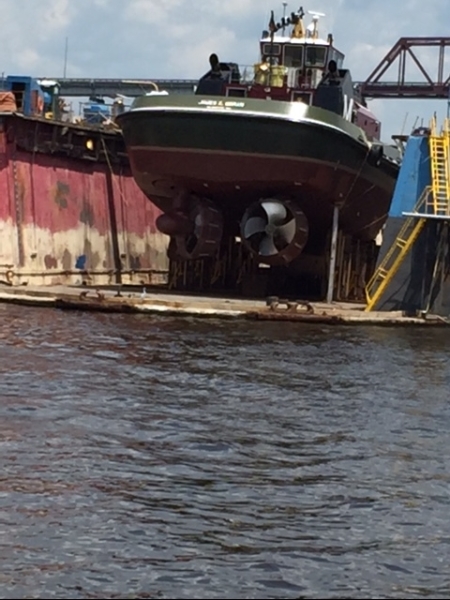 Lots of huge traffic on the lower st. johns river.
This tug was in dry dock.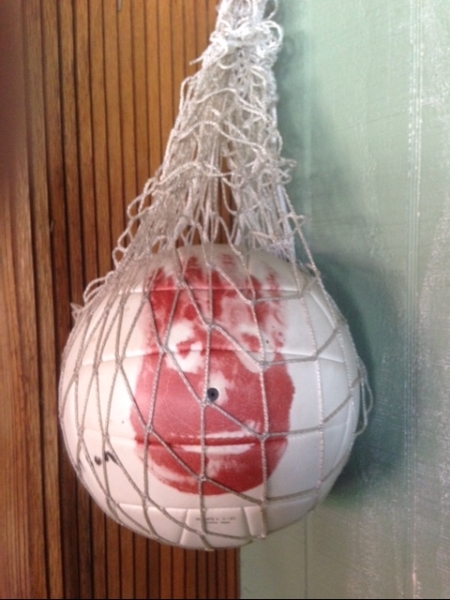 we docked at Jackson Beach Marina, which has a great little bar, with "Wilson" in attendance.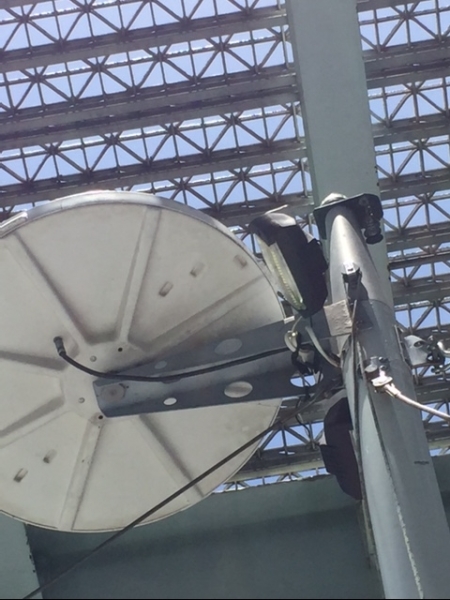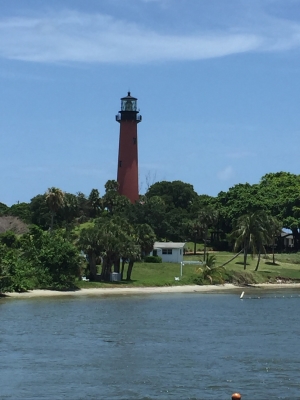 Lots of bridges and no wake zones on the inside route to Key Largo.
We can clear most of the bridges, although, sometimes not by much.
​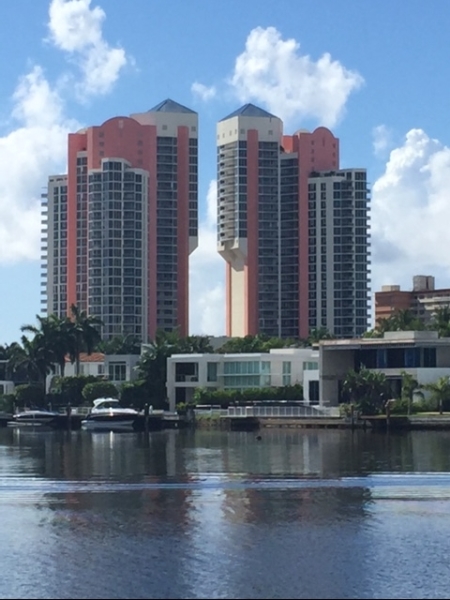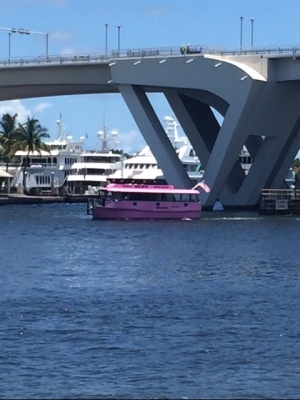 The farther south you get, the bigger and more expesive the condo's get.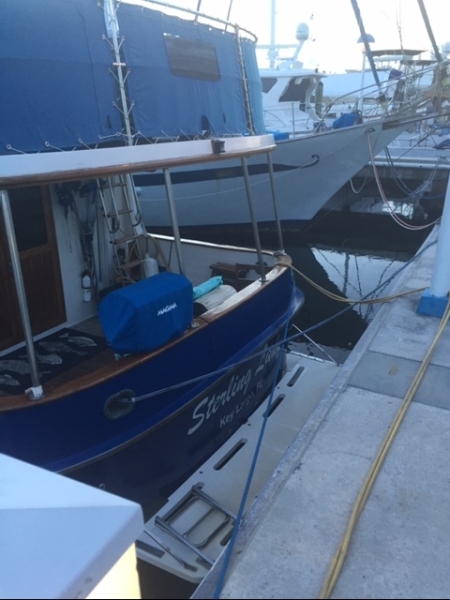 We docked at Hollywood municipal marina for 3 reasons.
1. It's hot, and we need ac

2. dockage in the summer is very reasonable

and most importantly to the admiral,

3. Jimmy Buffetts  Margarittaville Hotel is righht there.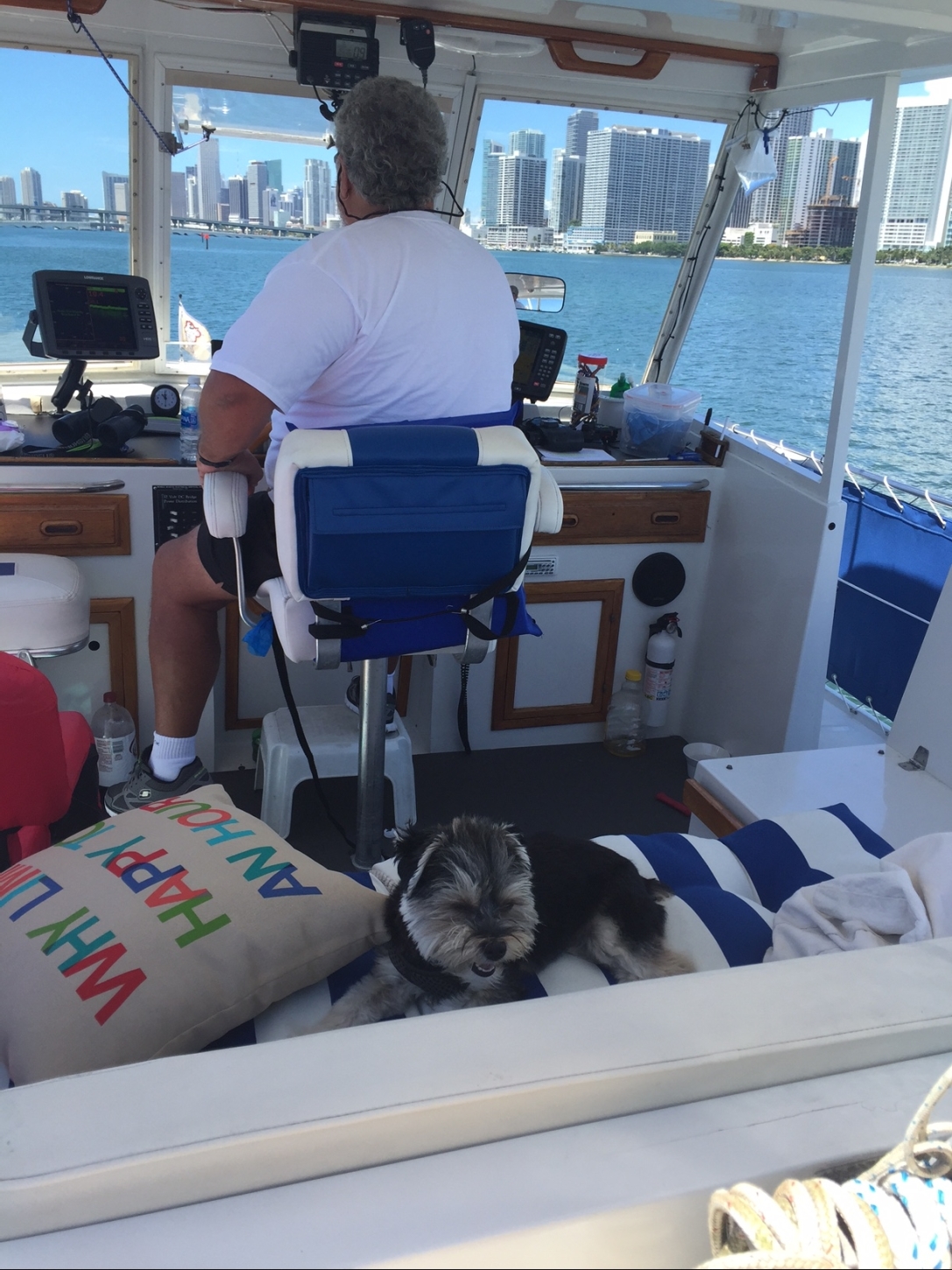 The icw inside route to Miami takes much longer, there are many bridges, and no wake zones, but the eye candy makes it worth while!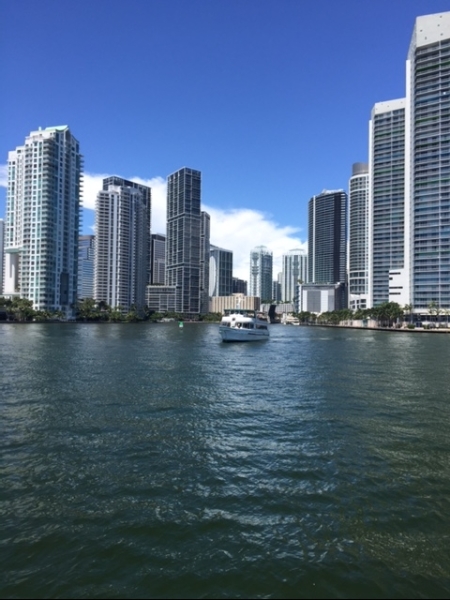 See what I mean !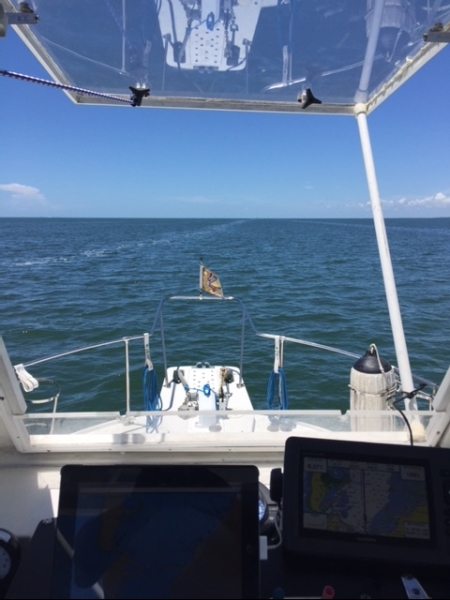 Leavind Miami behind, we enter Biscayne Bay, 60 miles from home.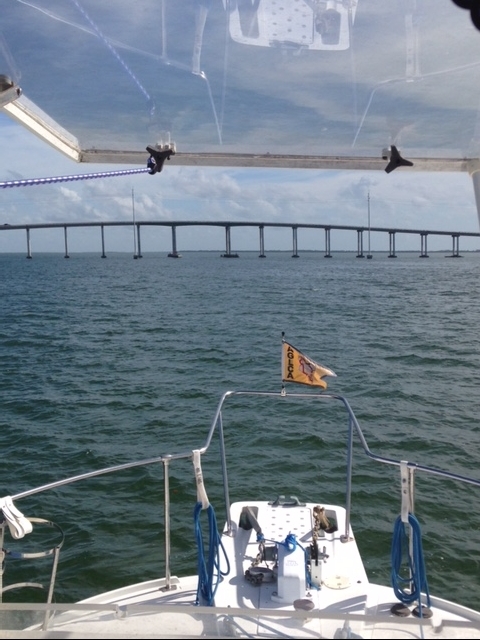 ​Card Sound bridge, almost Home!!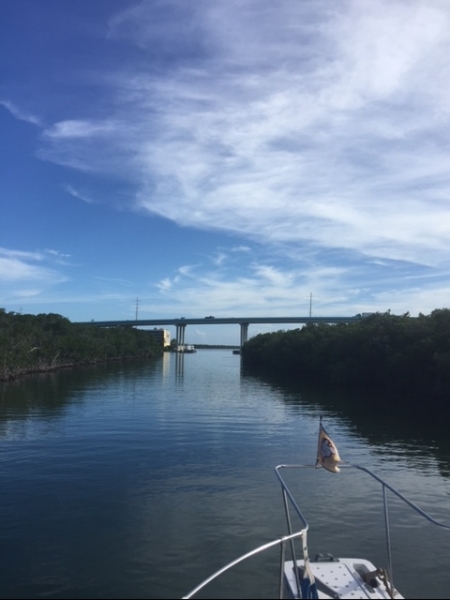 Gateway to the Florida Keys!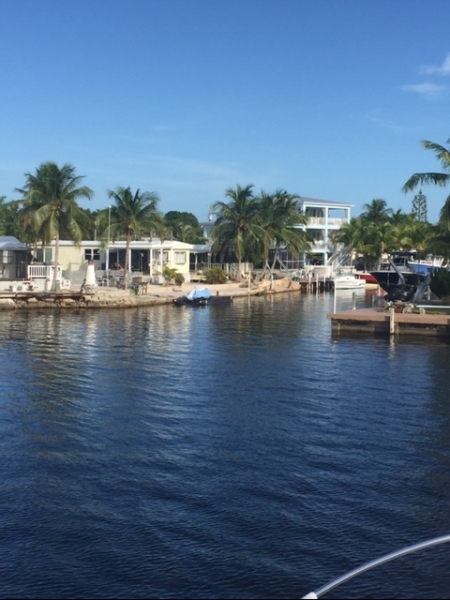 Finally, our home canal entrance.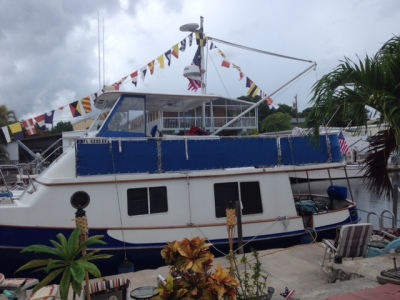 It was fourth of July so we decorated the boat,
anchored out in Blackwater sound,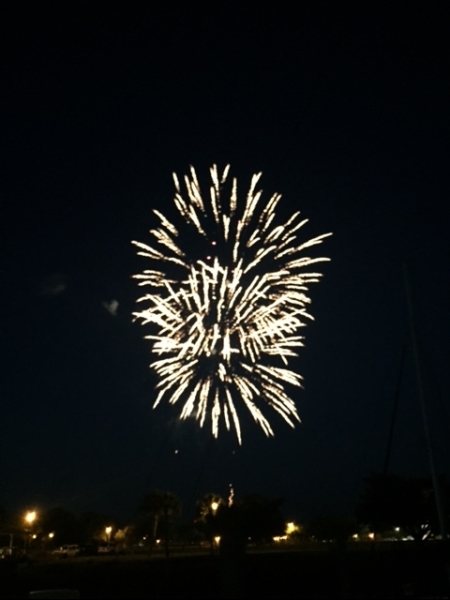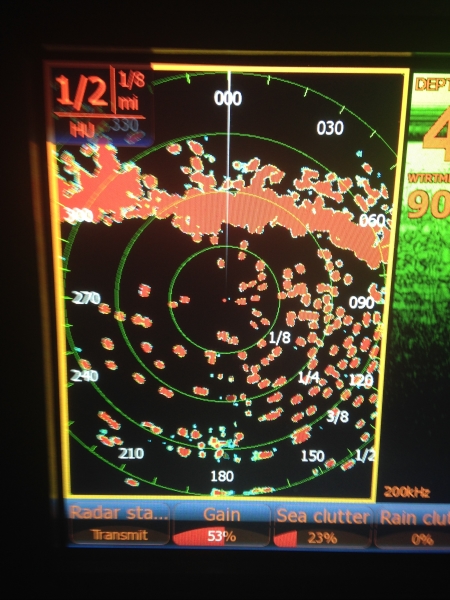 we are in the middle of the radar screen,
all those dots are boat anchored out watching the fireworks show!